Video streaming services that let you cut cable TV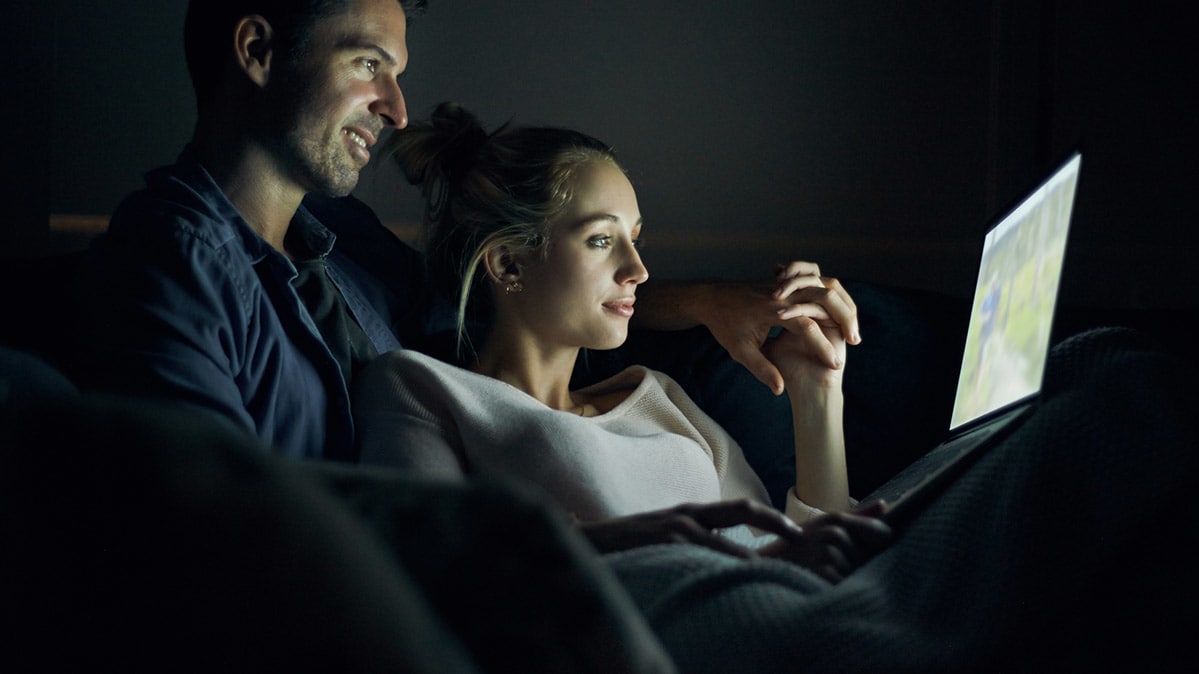 Monthly bill: $ 65 to $ 80
What you get: This sports-centric service, among the first to support 4K video with HDR, offers a mix of live and on-demand channels from broadcast networks (ABC, CBS, Fox and NBC in most markets); cable channels (AMC, Bravo, Discovery, FX, HGTV, Syfy and TLC); and sports networks (BeIn Sports, FS1, Golf Channel, MSG and SNY) and NBA TV). The service also now has ESPN (ESPN, ESPN 2 and ESPN 3, as well as SEC and ACC networks in some markets), which were noticeably lackluster for a sports-oriented service.
With the addition of Turner's TNT and TBS, you also get NBA and NCAA basketball, Major League Baseball, and PGA golf, plus a strong roster of regional sports networks for local team action, including including MLB and NHL games. However, these stations are currently missing due to a conflict with WarnerMedia. (See "What You Don't Get," below.) The service comes with a free cloud DVR as well as a 72 hour "look back" feature that allows you to replay most programs that have appeared during the previous three days.
Perhaps more than any other service, Fubo has continually revamped its plans and channel lines. The most recent decision is to drop the Ultra plan at $ 85 per month and replace it with an Elite plan at $ 80. Essentially, you get the basic Fubo Starter plan (see below), plus the 45 additional entertainment channels in the Fubo Extra add-on at $ 8 per month, a cloud DVR with 1,000 hours of storage, and access up to to 10 users at the same time at home.
Fubo's base plan is now the Starter plan, with around 115 channels, a cloud DVR with 250 hours of storage, and three concurrent users, for $ 65 per month. Upgrading to the Pro plan at $ 70 per month gives you 1,000 hours of DVR storage and unlimited users. There's also a $ 33-per-month Latino Quarterly plan with 32 Spanish-language programs, 250 hours of cloud storage, and three users at a time.
Fubo offers several additional packages. These include a three-user family sharing option, for $ 6 per month, and unlimited screens, which cost $ 10 per month. A 1,000-hour DVR add-on costs $ 17 per month, so those on a Starter plan would be better off upgrading to the Pro plan.
In corporate news, FuboTV has finalized a merger with the FaceBank Group, a celebrity and sports-focused virtual entertainment company. As a result, FuboTV is now a wholly owned subsidiary of FaceBank, which in turn was renamed FuboTV.
The company is also making a foray into the world of sports betting, first with its acquisition of Balto Sports, a California-based fantasy sports startup, late last year, and now with a planned acquisition of Vigtory, a company sports betting and interactive gaming company.
What you don't get: Fubo recently dropped six A + E Networks channels: A&E, History Channel, Vice TV, Lifetime, Lifetime Movie Network and their FYI channel. The main missing pieces from FuboTV are regional sports networks Fox and Yes Network, which hosts Yankees games.
Previously, he dropped out of Turner Networks channels including Cartoon Network, CNN, TBS, TCM, and TNT. The loss of TBS and TNT, which broadcast MLB and NBA games, could be tough news for many users of a sports-centric service.
Additionally, it looks like new subscribers to Fubo's plans won't get MLB, NBA, and NHL channels as part of the package. Instead, it will be available either as part of the $ 8 Fubo Extra add-on, which now costs $ 2 more per month than before.
Register: FuboTV