Lancaster to relaunch its cable television channel | News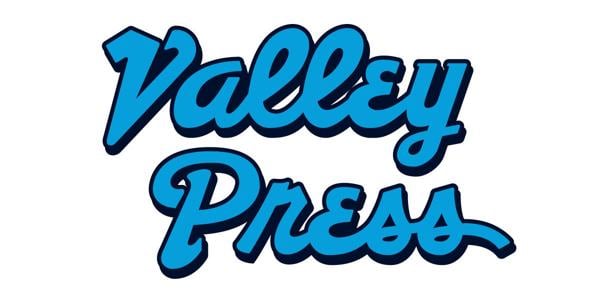 LANCASTER — Lancaster aims to relaunch L28, the city government-run cable channel, as a media hub to provide Lancaster residents with a place to go for city updates, entertainment and news. community enrichment.
The top priority will be local news and programs that reflect the community, that accurately and effectively communicate crucial information and updates in the modern information age, according to a staff report from the Chief Communications Officer, Jennifer Seguin.
"Programming will also flag local events, businesses and organizations to foster resident engagement," the report said.
To that end, the City Council on Tuesday unanimously awarded a $375,000 production services contract to Orange County-based Corporate Streams to produce and broadcast two hours of news weekly and eight hours of non-news programming per week. The contract also includes a budget for filming and special event production services.
The city issued a request for proposals for the production services contract. Two qualified sealed offers were received by the March 8 deadline. Corporate Streams was the lowest responsible bidder.
The proposed scope of work includes two hours of news produced and broadcast per week, including updates on the previous week/weekend and what's to come. Examples of other potential programs include morning fitness classes, cooking classes, gardening classes, and kids' STEAM educational content (science, technology, engineering, arts, and math) as well as interest items general.